The warmer weather is finally here (well it is in Wales). Time to think about mood lifting Summer Scented Candles, Wax Tarts, Magik Beanz and more that will fill your home with wonderful summer time scents. Here are a few we highly recommend….
Beach Bum Orange Pop Strawberry Pop Watermelon Explosion Pina Colada Summer Breeze Coco Mango Mango & Papaya Smoothie Coconut Breeze Melonade Pink Lemonade Honeydew Melon Paris In Bloom Strawberry Crush Sun Kissed Raspberry Caribbean Punch Lime Mojito
Fabulous fragrances to keep your home smelling fantastic this summer. Ohh and don't forget your Bug Beater to keep the pesky biting insects away.  Hope you all enjoy your summer.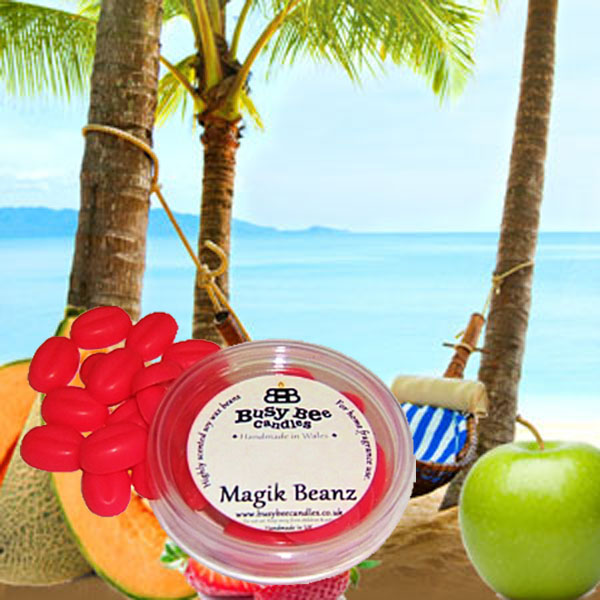 busybeecandles.co.uk