Removing Busy Bee Candles Wax Tarts From your Oil Burner
It's a common problem to be sure. You've found your favourite Busy Bee Candles wax tarts but you don't want to wait for one to finish to try your next scent. They do last a very long time after all.
Well we have a solution that allows you to swap your wax tarts in your oil burner whenever you like. Freeze them!
It sounds odd but it really works. Here's how to easily remove a wax tart from your Oil burner, save it and use at a later date.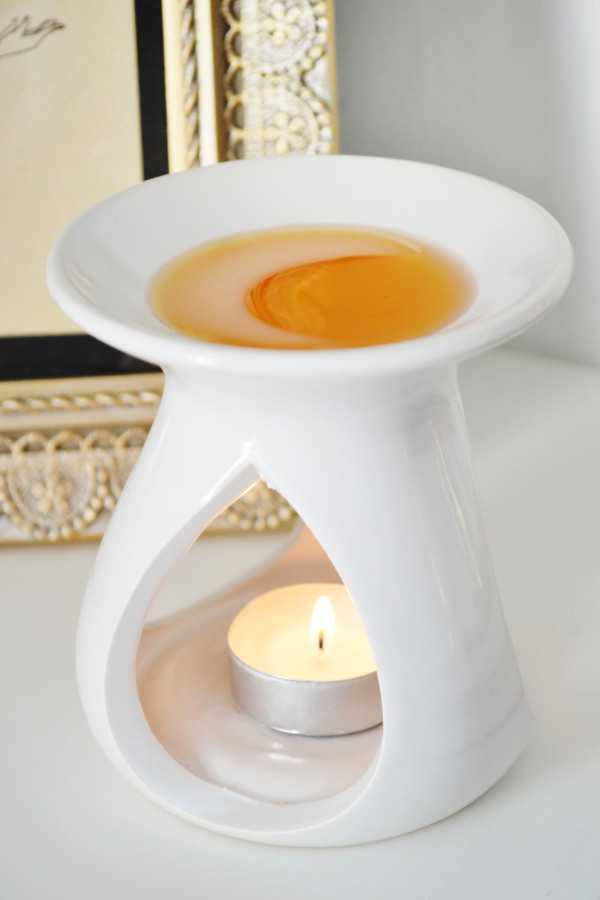 Extinguish your tea light & let your burner cool completely
Remove the tea light from your burner
Place the whole ceramic oil burner (or the glass dish on some burners) into your freezer for 10-20 minutes
Remove the burner from the freezer and you will see that the solid wax has "popped" off from the burner
Place the wax disc in a little plastic bag to keep it as fresh as possible (or discard if finished)
Place a new Busy Bee Candles Wax Tart in your Oil Burner and relight a tea light
Repeat as often as you like!
It really is that simple to remove a wax tart from your oil burner. Freeze and set them free!
This great tip can be used for all Busy Bee Candles Wax Melt Products – Magik Beanz, Wax Tarts and Hot Shots!
Love these candles/wax tarts and Magik Beans. The scents last so long much longer than any other I've tried and with the Magik Beanz you can mix and match and make your own scents up. At the moment am burning Hawaiian High and Gardenia. The room and linen sprays are also great. Service is brilliant
🙂
Cannot recommend this company highly enough, absolutely fantastic products, fragrances smell just like the descriptions, strong smelling and great throw!! Always pleased with my orders!
Bought the Magik Beans set, absolutely delighted with the 16 little pots, only managed to try one new fragrance so far as they last so long! super fast delivery, excellent customer service and proud to support a local Welsh business!